Progress should not translate to the death of the earth due to over consumption of natural resources. There is such a thing called sustainable development, which aims to improve the lives of the community while taking care of the environment. It can be done by minimizing pollution, replenishing what is taken away, and recycling materials to avoid straining the planet.
In homes, simple measures can be taken to conserve energy. It could be as simple as turning off the lights when not in use or replacing some home gadgets with eco-friendly products. The benefits will be double than what you expect. First, you save on your electricity and water bills. Second, you are conserving resources that are becoming scarce with the high demand of the human population. Here are some products you might consider.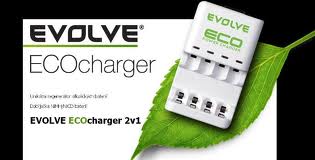 EcoCharger
Very few people remember to pull off the plug of their mobile phone chargers on time. Standard chargers continue to let electricity flow even when the phone is already fully charged. If you let this happen repeatedly, this will shorten the life of your battery and at the same time, you are wasting energy.
EcoCharger by Volt-Star is packed with great features. It will automatically switch off once your battery is fully charged, and if you left it plugged without the battery in it, it will consume zero power. Furthermore, it has a surge protector to protect your devices from damages.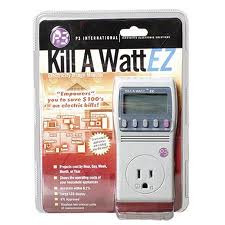 Kill-A-Watt EZ
Do you ever wonder how much your appliances are burning a hole in your pocket every minute it runs? Kill-A-Watt EZ by P3 International is a handy device to let you know this information. Just plug it in an electrical outlet, key in the cost per kWh your local utility distributor charges, and then plug your appliance in this device. It can tell you the cost of running your appliance, and with this information, you can detect which appliances are to be replaced or whether you should minimize their use.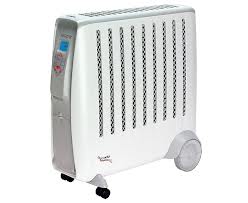 Eco-Heater
Conventional space heaters can gobble up so much energy that you wish you had just to put on 3 layers of clothes instead. To save energy in heating your homes, use an Eco-Heater. It functions as a convection heater and can warm a room at one-third the cost of conventional types. Just mount it on the wall, plug it in, and turn it on. You would hardly notice it is there because of its silent features.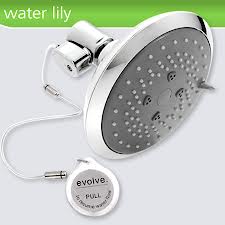 Evolve Showerhead
Households waste several liters of water a day as they wait for hot water to come out of their showers. They can waste even more if they become impatient and leave the water running while doing other tasks. Evolve Showerhead has sensors that will automatically cut off the flow of water once it reaches 95 degrees Fahrenheit. Once you see that only a trickle is coming out, this is a signal for you that your shower is ready. Now you can enjoy your bathe with its low-flow but wide-coverage spray.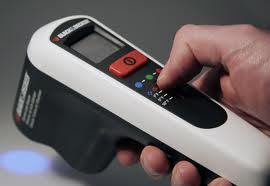 Thermal Leak Detector
No matter how you insulate your homes to conserve energy, leaks can happen without you knowing it. This means that as you comfortably enjoy the cool air from your AC, some of those precious cold airs are finding their way out of your home. With the Thermal Leak Detector, you can spot any leaks just by scanning various areas of your homes. You can then seal those leaks or add insulation.
Author Bio- This post has been written by Susain Alberta. She is evangelist at an AC Repair Company. She is enthusiast for technology and keeps a track on latest gadgets in the market. She also loves to write about electronic gadgets.